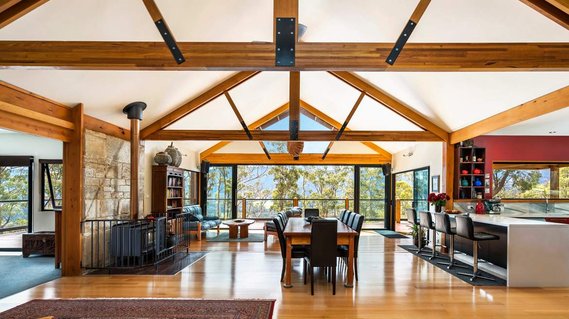 The Journey so far..
Well I'm Jess, I've been a full time photographer/videographer for 2 years now. I started off as a hobbyist Landscape photographer, as all photographers usually do. Early am sunrises, late night aurora chasing and everything in-between. I loved every second of it. After doing that for around 12 months I had the opportunity to start working full time for Harcourts Huon Valley learning how to shoot Real Estate photos and videos with the talented photographer/filmmaker Aaron Luke Wilson. Over the last 2 years I have discovered my passion for videography and Architectural photography.Which takes us through to today, where I'm always pushing myself to be better than I was yesterday. Who knows where this journey may lead...
My Work
I love all types of photography from Landscapes to Portraits and everything in-between. I've spent the last 2 years specialising in Architecture/Realestate photos and videos.
Videography

I love shooting and editing videos, I have shot a couple of weddings, but I predominantly shoot Realestate videos and Commercial videos for businesses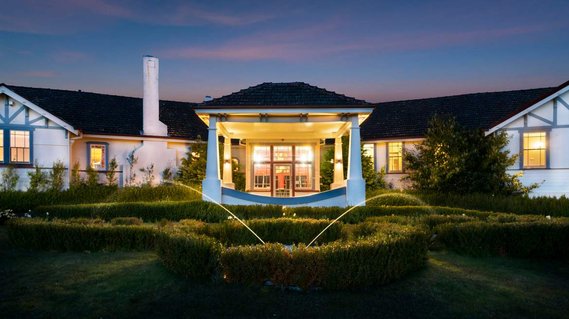 Located in Hobart Tasmania
I don't think I could love anywhere else in the world. Tasmania has such a diverse range of beautiful scenery that can't be matched.
I work out of Hobart, but can travel state wide .